About Elizabeth
Thank you for your support! Elizabeth Smith is an honest, experienced and committed candidate for Mount Pleasant Town Justice. This profile is run by the Friends of Elizabeth Smith.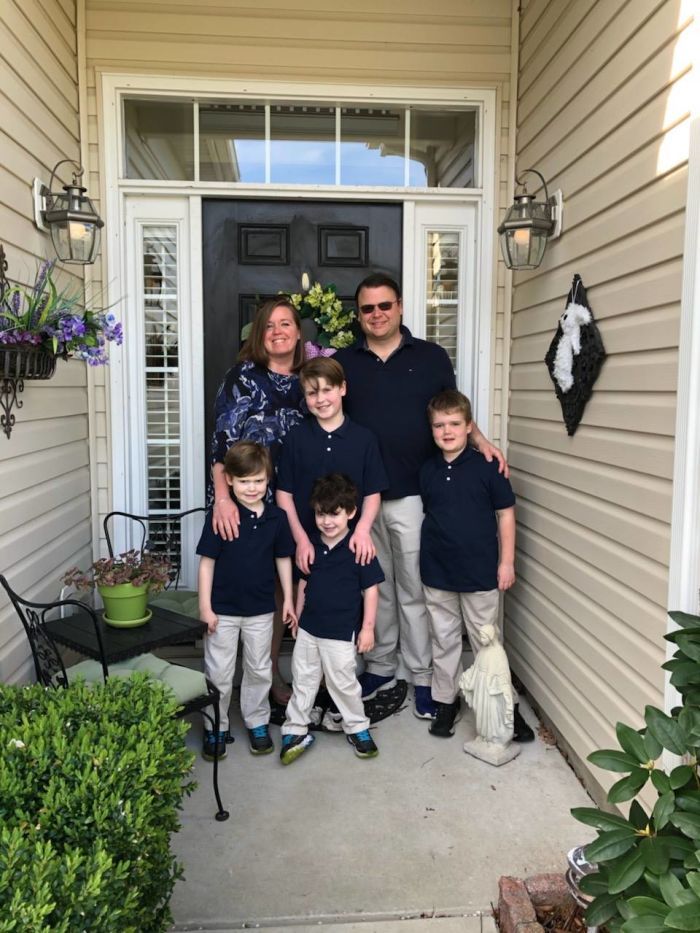 "In my first three years as an attorney, I practiced with a small law firm handling Civil, Family, Matrimonial, Criminal Defense, Election , Probate and Administration matters. In 2007, I began working for the New York State Unified Court System in Yonkers City Court. Since this time, in addition to assisting the seven judges behind the bench in trials and research, I have written no less than 2,000 decisions in matters involving Criminal, Civil and Landlord-Tenant matters.
My practice in front of and behind the bench has exposed me to a unique perspective. Court proceedings take a toll on individuals and their families. Litigants want, and deserve and opportunity to be heard. I use this mindset to assist countless self-represented individuals and attorneys navigate the court system, where one can easily get lost.
I am not a politician. I am a wife, a mother, an attorney, a union representative and a volunteer in the community that I love. I have compassion for working men and women and their families. My children attend the Mount Pleasant Schools. My family and I live in Hawthorne and are very active in our parish and our community. I would proudly serve the community that I live in and love and make the Court strong and balanced." Elizabeth Smith, Esq.